Sale!
Unlimited Google Drive Storage Account (Paid)
₹ 9,999.00
-97%
Read Below before Purchasing.
New Email Address will be provided. No Upgrade to GMail Accounts.
Random Username will be provided unless specified by contacting seller.
Unlimited Google Drive and All other benefits of G Suite Business.
Continuous Support via Email for urgent issues.
Name, Email and Phone Number should be correct or delivery will fail.
Add recovery details after account is provided.
We offer guarantee as long as possible if account shows problems. Google terms violated accounts will not be replaced.
The guarantee word means we'll make your account working if you stuck or some problems are to be found. We're still not responsible for any term violations by you. User is responsible for their own behavior on Google accounts.
9 in stock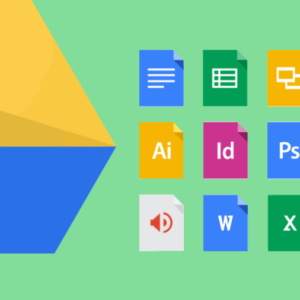 Unlimited Google Drive Storage Account (Paid)